Rapid implementation
Get up and running on the JUDI platform in less than eight weeks – no core integration or heavy lift from IT required.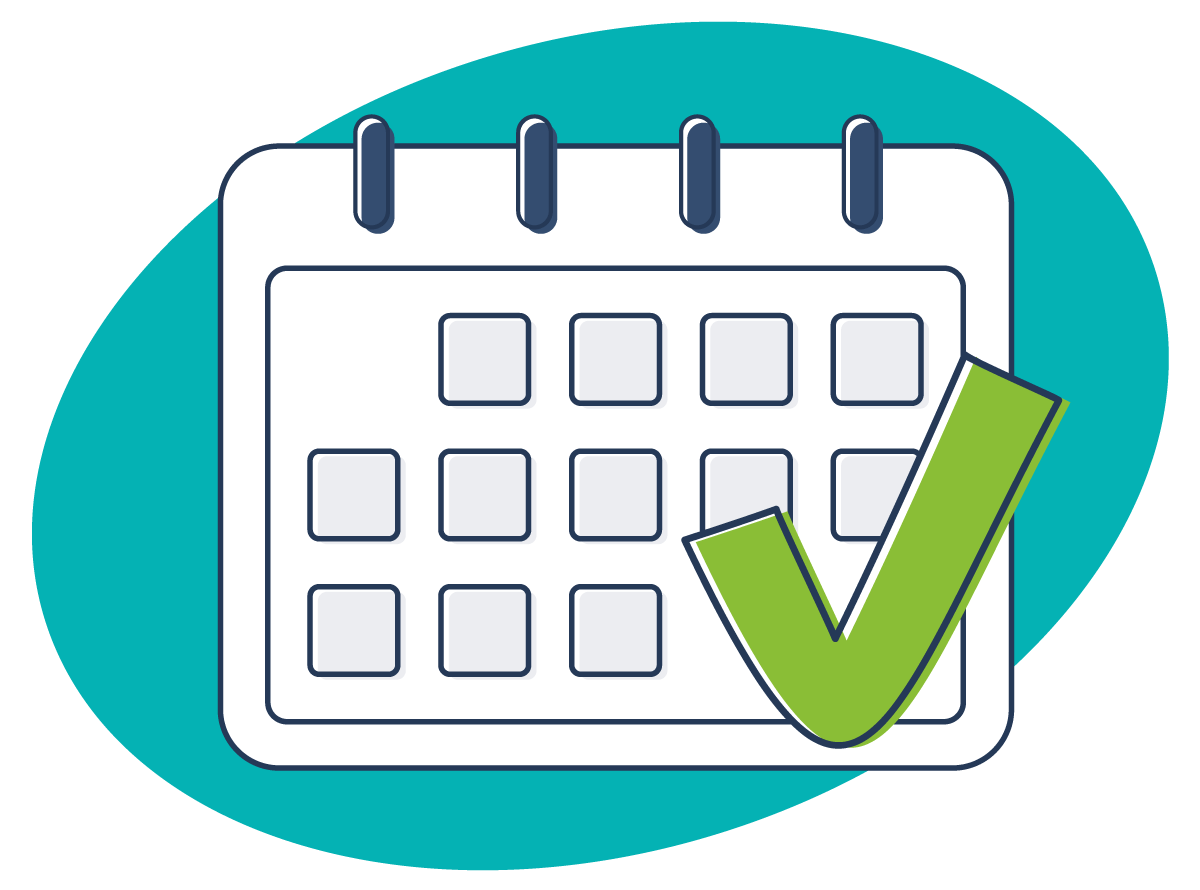 Underwriting stream

In the first of two parallel deployment streams, we provide everything you need to underwrite a loan, including customized lending policies, workflow configuration and access to the JUDI Admin Portal.
Automation stream

In the second of two parallel deployment streams, we focus on making the loan application and decisioning process as streamlined as possible, from configuring and testing data aggregation to mapping contract documents.
Implementation timeline

Here to help

A member of our experienced Customer Success team will support you throughout the entire project and beyond.